Many people say that Rebel Wilson and Jacob Busch are a cute couple. But unfortunately, their romance has ended.
Rebel Wilson made it official by posting a photo with the caption:
"Lots on my mind…aghhhhhh…#single-girl-heading-to-Super-Bowl!"
Вижте тази публикация в Instagram.
A friend of Wilson expressed publicly the opinion that Jacob is a great person, but in a long-term perspective, he isn't the right person for the "Pitch Perfect" star.
Rebel let us know about the breakup on Instagram.
She went public about their relationship on the 24th of September in 2020. Wilson posted this group photo on the same social media platform.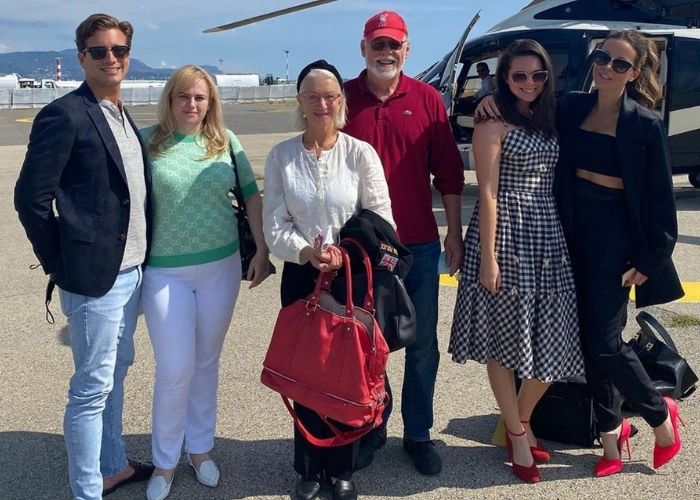 They were heading to Monaco for the Monte-Carlo Gala For Planetary Health. This was the first event that they attended officially as a couple and it was hosted by Prince Albert II of Monaco.
Вижте тази публикация в Instagram.
Вижте тази публикация в Instagram.
Rebel and Jacob first met in 2019. During the quarantine Rebel was in Australia while Jacob was in L.A.
Despite the long-distance, they stayed in touch, and as soon as Wilson got back to L.A. they started seeing each other.
Вижте тази публикация в Instagram.
They have shared a lot of great moments together, vacations, hikes, workouts, and many couples things, but in 2021 they decided to go on separate ways.
Вижте тази публикация в Instagram.