Full name: Carissa Alvarado

Net Worth:  $82 Million

Occupation: Singer

Birthday: January 10, 1991

Birthplace: Los Angeles, California

Birth Sign: Capricorn

Marital status: Married to Michael Alvarado
About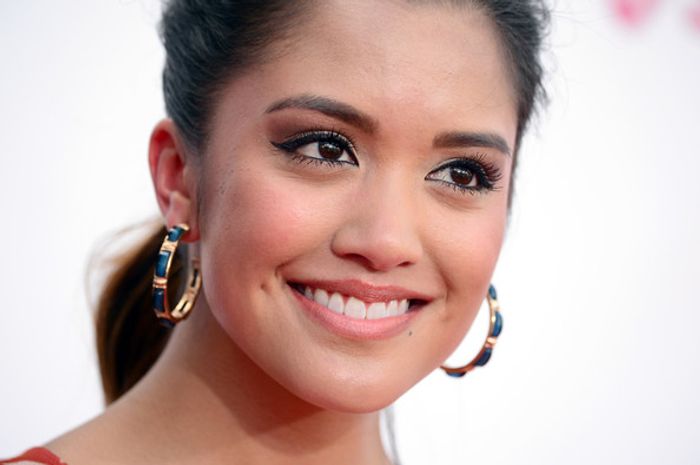 Carissa is part of the "Us the Duo," along with her husband Michael Alvarado. They gain popularity by using the short-form video platform "Vine''. They have four studio albums, producing their own songs, and a variety of covers. The duo has been touring with ''Pentatonix" and in support of their album "Just Love" during 2016. They took part in America's Got Talent in 2018.
Early life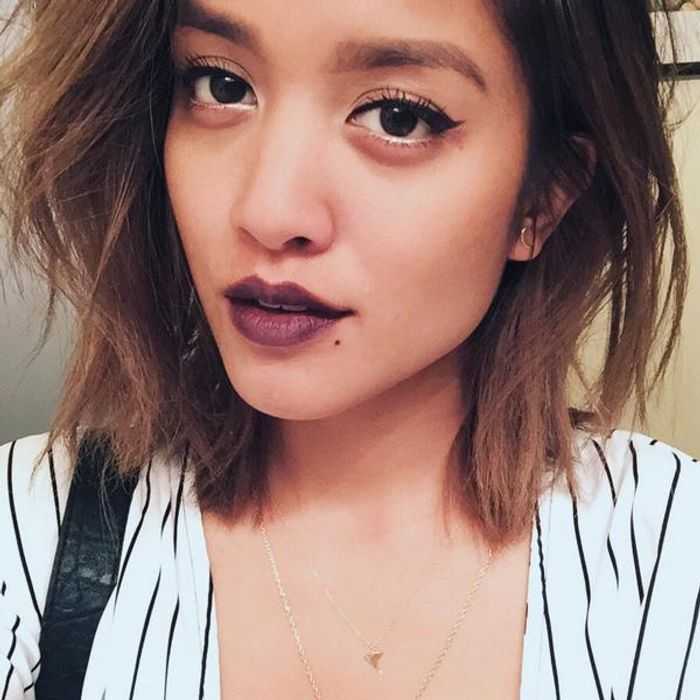 Carissa Alvarado was born and raised in L.A., California. She showed early her talent as a singer, performing in a church choir at the age of 5. She has a Filipino descent. Being interested in Fashion, she runs a fashion blog, named "Wear I Am."
Career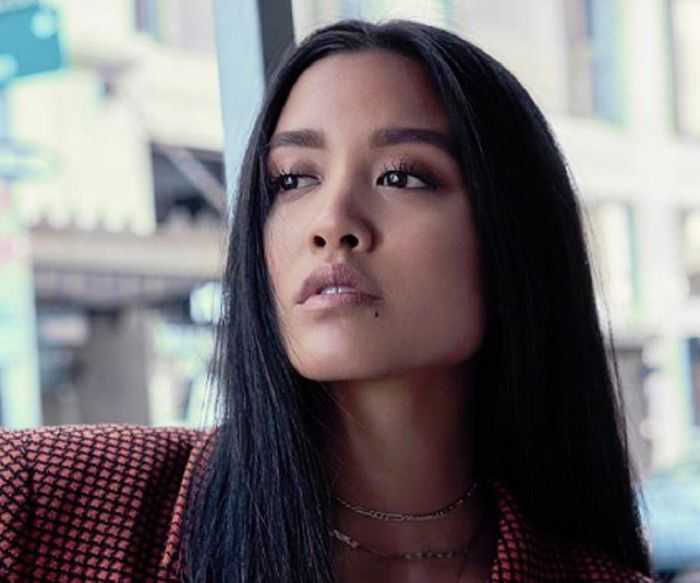 The beginning of Carissa's career is with forming the "Us the Duo" with her husband Michael. In 2013, they started to upload covers of popular songs in "Vine," where they gained about 5 million followers as of August 2015. In March 2014, they signed a contract with Republic Records. The duo has participated in the soundtracks of "The Book of Life" (2014) and ''BaseBoys"(2018)
Personal Life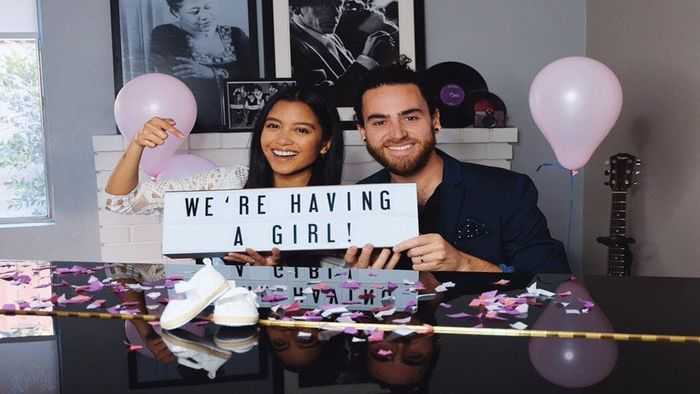 Carissa married Michael Alvarado on April 26, 2012. They have a daughter, born in October 2018.