Full name: Jonatan Daniel Klaasen

Net Worth: Under Review

Occupation: Singer, Songwriter, and Actor

Birthday: January 10, 1998

Birthplace: Greenwood, Indiana

Birth Sign: Capricorn

Marital status: Single
About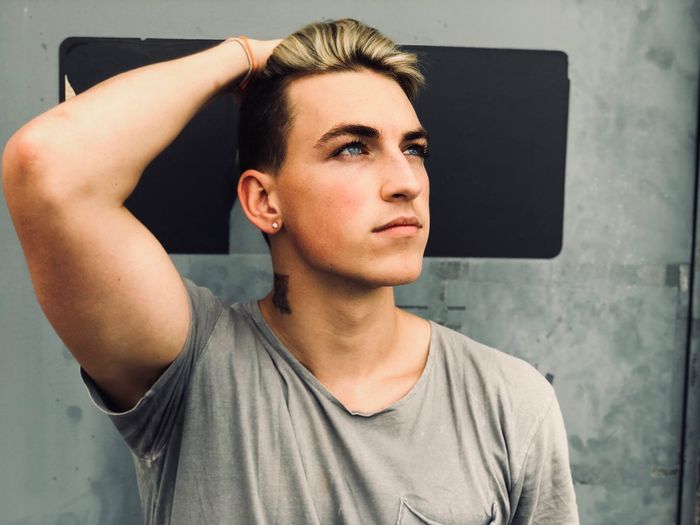 Jon was one of The X Factor contestants, part of the trio ''Forever in Your Mind", formed by Simon Cowell. He also takes part in American Idol in 2017 and in the Boy Band competition on ABC. At the moment Jon has several singles and some appearances in TV series. Member of "On The Outside" pop-country boy band, established in January 2019.
Early life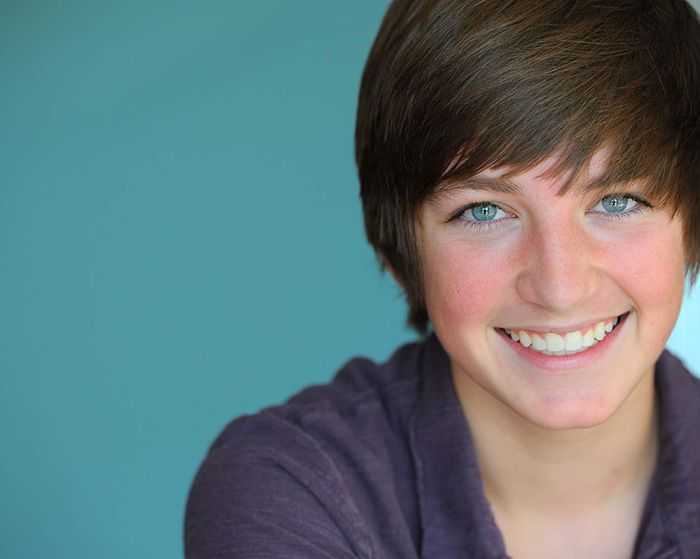 Jonatan grew up in Greenwood, Indiana. He received a guitar for his 9th birthday, which probably was the beginning of his musical career. He was a participant in many plays as a kid and was in multiple bands. Jon and his younger brother Joey have been active in collaboration in the social media channels.
Career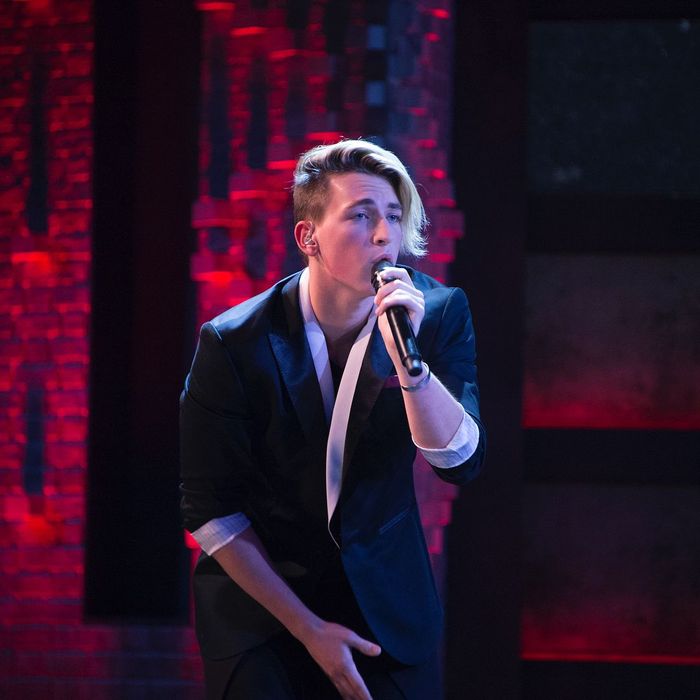 Jon's fame bloom with The X Factor show in 2013. Soon after Jon left the band"Forever in Your Mind," and released his debut solo single "Coming Back" in February 2015 on iTunes. Jonatan grows popularity trough his appearances in American Idol in 2016 and "Boy Band" show on ABC. Presenting several singles since then, Jonatan Klaasen released his album called "Blame Games" in May 2017. He took part in TV series like "Royal Crush," "Chat like Love." In the short movie "This Is Me," he was playing as David Bowie.
Personal life
By last information Jon dating the actress Elyssa Joy, with which they released a single called "Best I Can."