General Facts and Figures
Full name: Matthew Grau
Net Worth: $200 000
Occupation: Rapper
Birthday: 13, 2004 (age: 14)
Birthplace: Lawncrest, Philadephia
Birth Sign: Sagittarius
Marital status: Unmarried
Early life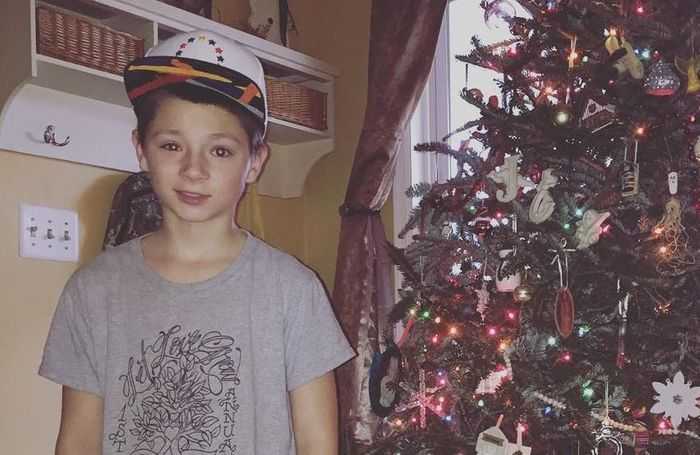 Matt Ox is a young rapper born in 2004. His mother, Laurel Grau conceived Matthew when she was just 15 years old. A few years later, when Matt was 2 years old, his father committed suicide, forcing his mother to raise him into the poverty-stricken area of the city.
The young boy develops an interest in rap music after listening to Kendrick Lamar's " Young and Black" and some of Eminem's older songs and albums. When he was 5 years old, Matthew wrote his first lyrics, turning them later into rap songs.
About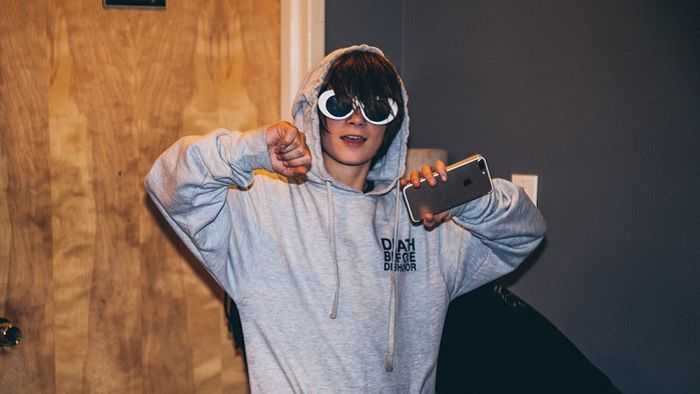 Ox released his first video "Overwhelming" when he was only 12 years old. In early 2017, he joined the hip-hop crew "Working on Dying" which produced his singles and album. The song "$$$" created with the rapper XXXTentacion was released in March 2018. Matt Ox releases his debut album "Ox" at late 2018. It combines 11 songs less than 3 minutes and 3 songs with Chief Keef (Keith Farrelle Cozart) and Valee (Valee Taylor).
Trivia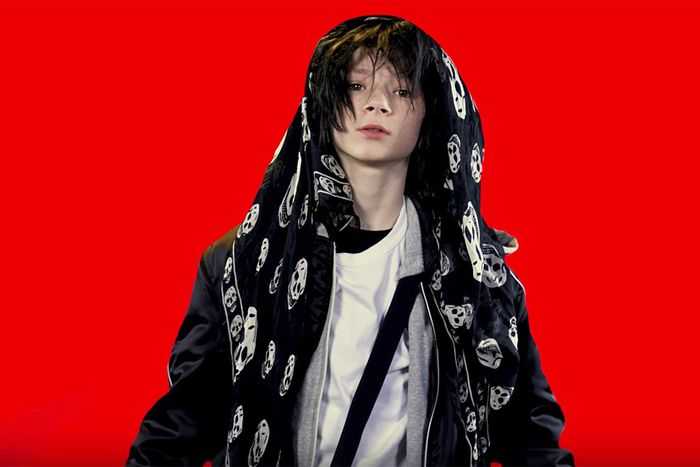 In order to buy a recording microphone, Matthew committed working dirty chores and saves $120, which was enough for his first mic.
Despite that Matthew was only 12 years old, his video "Overwhelming" received over 2 million views in just two weeks, which was a dream come true for the young boy.
During an interview, Matt mentioned that he wrote the whole lyrics of "Overwhelming" in just 10 minutes when his mother thought he was sleeping.
Before he signed with Warner Bross Records, OX declines the offers of Lil Uzi Vert and most importantly the one from Meek Mill.
"Meek is already the king of Philly, If I sign under him then I would never be king of Philadelphia" – Matt Ox
Ox more significant dream is to become the new Philly King and the latest rap king of Philadephia.
Net worth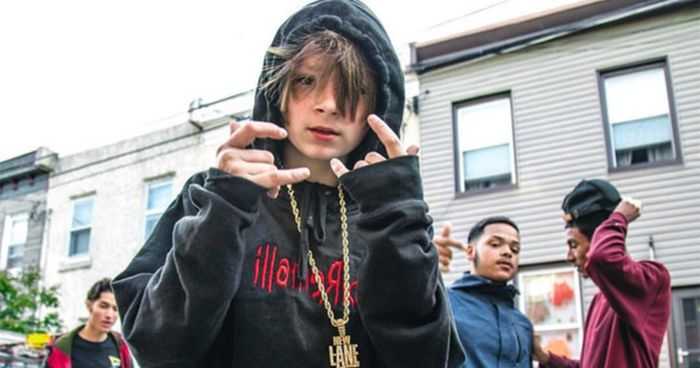 Matt Ox YouTube channel has over 200 000 subscribers, and his videos have more than 25 million views. The young rapper is also active on Instagram, where he has almost 600 000 followers. He earns money by promoting a few brands and selling T-shirts. Matt is the head of the Ox Gang label, and his net worth in 2019 is estimated at $200 000.