Full name: Elijah Daniel Awsten

Net Worth:

$6 Million

Occupation: Actor, songwriter, record producer

Birthday: January 9, 1994

Birthplace: Detroit, Michigan, U.S.

Birth Sign: Capricorn

Marital status: Single
About Elijah Daniel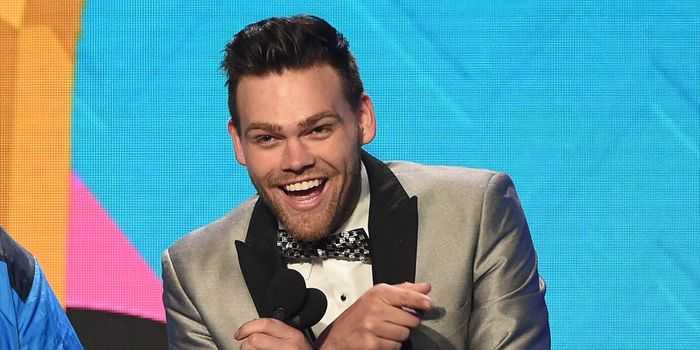 Elijah Daniel is best known for his comedian social media stunts. He has several movie appearances; also a few music videos, most recent of which is ''Young Dumb and Broke'', a song performed by Khalid. He, together with Christine Sydelko, has won "Best comedian" at "Shorty Awards" in 2017. Daniel also began rapping in late 2017, under the name Lil Phag.
Early Life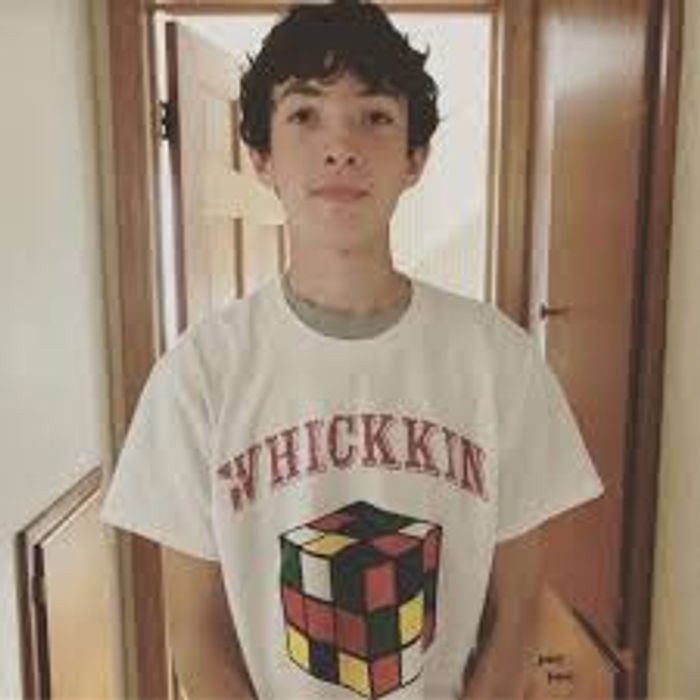 Elijah was born in Detroit, Michigan, raised in an Evangelical Christian family. His comedy attempts started when he moved to the residence of his grandmother, which needed care. Elijah's first jokes have been publicized on his Twitter account.
Career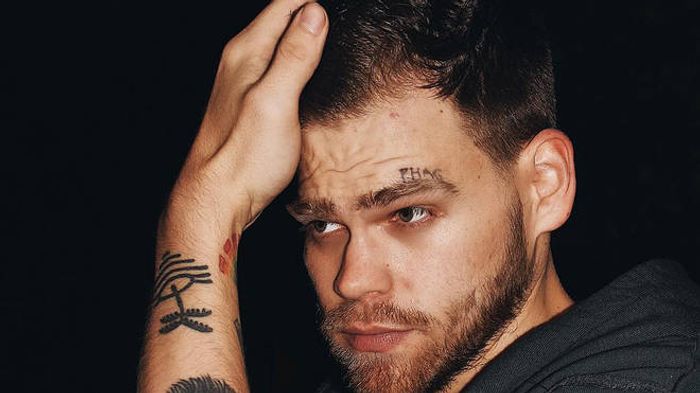 He gained popularity quickly due to making some jokes about Donald Trump and organizing an online petition to make the Miley Cyrus song "Party in the U.S.A." the U.S. national anthem. In 2014 Elijah began hosting internet prank called "Text Prank Thursday" every week. In 2016 he started to write an erotic novel starring Donald Trump. Based on the popularity gained by this novel, Daniel was credited as writer, producer and editor of the "Givit Wednesday" TV series. At next year –  2017 – Daniel, along with Christine Sydelko, released a parody video of the song "Closer," originally by "The Chainsmokers." Since that Elijah has been releasing hip hop music under the name Lil Phag.
Personal Life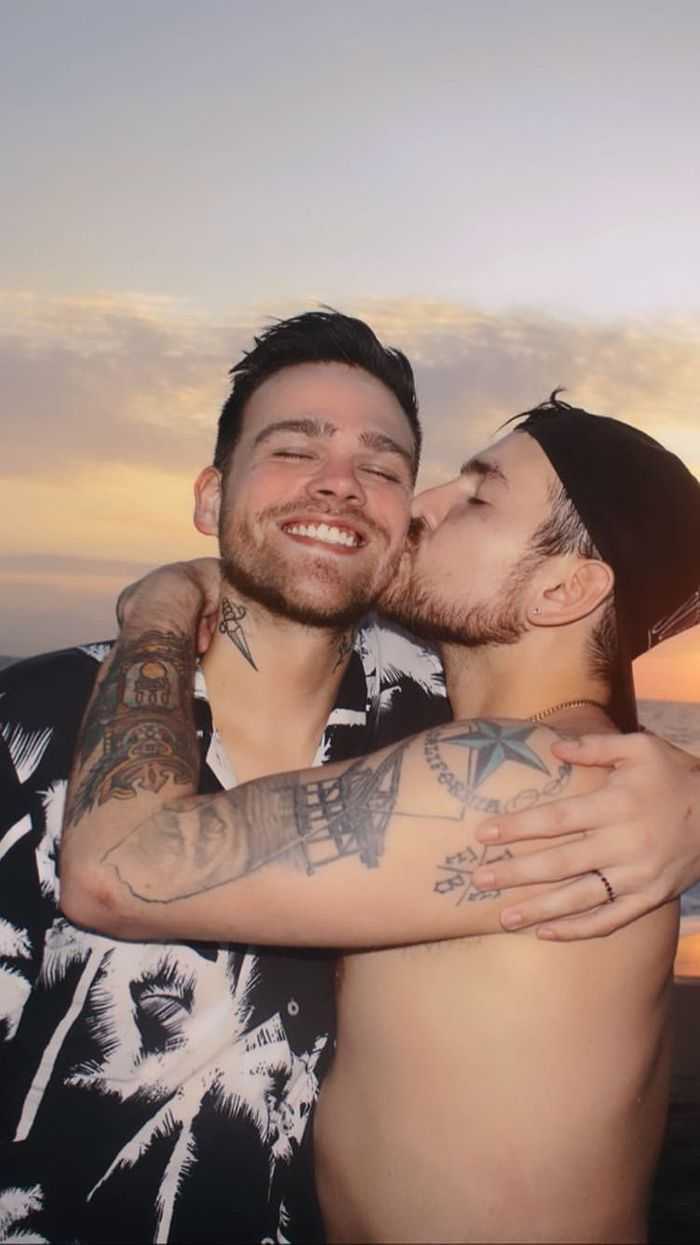 In January 2019, Elijah announced his engagement to his boyfriend Sam F a.k.a. Dr.Woke