General Facts and Figures
Full name:

María Cristina Estella Marcella Jurado García

Net Worth: $5 Million
Occupation: Actress and singer
Birthday:

January 16, 1924

Date of Death:

July 5, 2002 (aged 78)

Birthplace:

Guadalajara, Mexico

Birth Sign: Capricorn
Spouse: Víctor Velázquez from 1939 to 1943, Ernest Borgnine from 1959 to 1963
Katy Jurado, born María Cristina Estela Marcela Jurado García on January 16, 1924, in Guadalajara, Mexico, was an actress of great renown and was also a singer.
Born to Luis Jurado Ochoa, a lawyer, and Vicenta García, a singer. She grew up with two brothers,  Óscar Sergio and Luis Raúl.
Jurado went to school in Guadalupe Inn near Mexico City and studied to be a secretary but her aspirations lay elsewhere. She was already being approached by filmmakers of repute such as Emilio Fernández (known for The Appaloosa with Marlon Brando) who was interested to cast her in his first film, The Isle of Passion.
Despite the fact that Jurado was goddaughter to Mexican actor Pedro Armendáriz, her parents were opposed to her becoming an actress and threatened that they would send her to a boarding school when she signed her first movie contract (No matarás) in secret.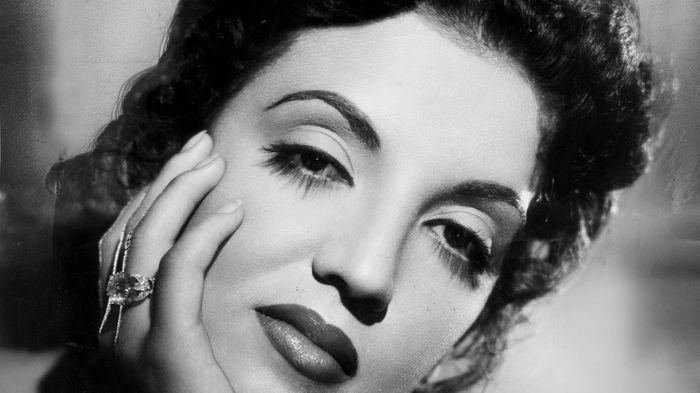 Around the time of signing her first movie contract, she met Victor Velázquez, an aspiring actor, and married him to escape her family.
Jurado began her film career with No matarás in 1943 (she was 19 at the time) and was noticed and admired by filmgoers and filmmakers alike for her screen presence. At the same time, Jurado was working as a radio reporter, a bullfight analyst and a film critic to support her family.
She appeared in many movies in 1943, including Internado para señoritas, Balajú, and saw her first success in La Vida inútil de Pito Pérez. Until 1951, Jurado appeared in 16 more films and bagged an Ariel Award (equivalent to an Oscar in Mexico) in 1953 for El Bruto.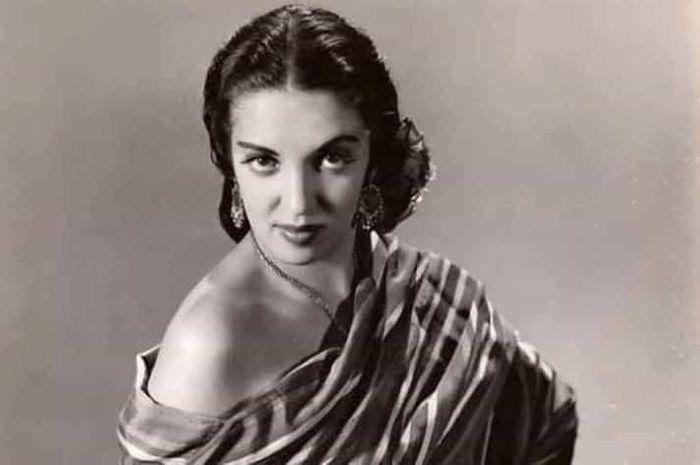 While on a bullfighting analyst assignment, she was spotted by actor John Wayne and Budd Boetticher, a filmmaker and bullfighting enthusiast. Neither one knew that she was an actress at the time, but soon, Jurado was cast alongside Gilbert Roland in Bullfighter and the Lady in 1951.
Her English was quite elementary at the time and she had had to memorize her dialogues phonetically.
But she was noticed by producer Stanley Kramer and was cast in High Noon (1952) with Gary Cooper and Grace Kelly.
She learned to speak for the role and earned a Golden Globes Award for the Best Supporting Actress. The role also gave her a wider audience in the United States, and soon she appeared in big productions such as Arrowhead and Broken Lance (1954) opposite Charlton Heston and Spencer Tracy respectively.
Broken Lance impressed the critics and got Jurado an Oscar nomination, making her the first Latin American actress to be considered for such an honor. She was initially considered too young for the role by studio bosses, but they gave their consent after seeing some footage of the film.
Interestingly, the role was first offered to another Mexican actress Dolores del Rio who was denied US visa on suspicion of being a Communist sympathizer.
Jurado worked with many big names during her time in Hollywood, including Kirk Douglas, Anthony Quinn, Burt Lancaster, Barry Sullivan and many more. She got another Golden Globe nomination for her role of the mother of a rape accused in Trial in 1955. In 1956, she made her Broadway debut in Eduardo de Phillipo's The Best House in Naples opposite Raf Vallone.
Her noted Western films include Man From Del Rio (1956) and Dragoon Wells Massacre (1957). She also made an appearance on television with a role each in an episode of Playhouse90 and Rifleman.
Her other notable performances in Hollywood include Smoky (1965, starring Fess Parker) and A Covenant with Death (1966). She played Elvis Presley's stepmother in Stay Away, Joe in 1968.  
Jurado married twice. She had two children from her first marriage to Victor Velázquez, Sandra and Victor Hugo. This marriage ended in 1943, shortly after the start of her film career.
Her second marriage was to Ernest Borgnine, whom she met in Mexico while he was filming for Vera Cruz. The actor wooed Jurado for 4 years before they got married on December 31, 1959. The couple divorced in 1963.
Apart from the two marriages, Jurado was linked to several of her co-stars. The link-ups include actors Marlon Brando, Tyronne Powers and filmmaker Budd Boetticher. Her affair with Brando is rumored to have lasted several years. She was also romantically involved with novelist Louis L'Amour until his death.
Net Worth
We all know that it's nearly impossible to estimate a person's total wealth and monthly income. A rough estimate of net worth is available from a number of different sources. So, how much money does Katy Jurado have now? Katy Jurado's net worth was $5 million.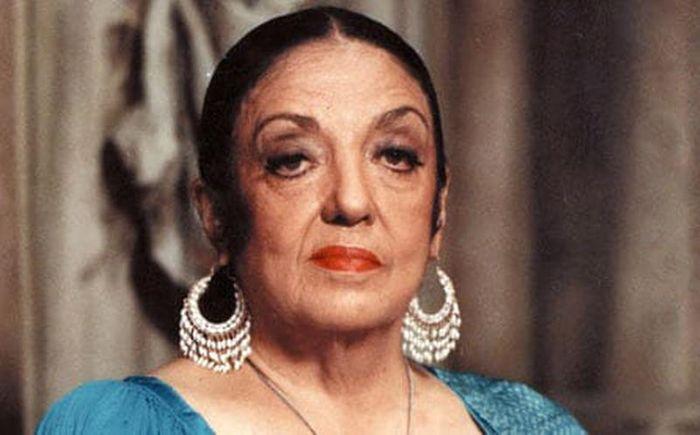 Jurado spent a lot of years in depression following the death of her son Victor Hugo. She continued her work in Mexican cinema after several years and appeared primarily on Mexican television and some Hollywood movies. Her later works include La Seducción (1980), Under the Volcano (1984), and a few Mexican telenovelas.
On July 5, 2002, Jurado died of Pulmonary disease and kidney failure at the age of 78 at her home in Cuernavaca, Mexico. She is survived by her daughter, Sandra.