General Facts and Figures
Full name: Lauren Paige Sivan
Net Worth: Approximately $1 Million
Occupation: Journalist, Actor
Birthday: April 6, 1978
Birthplace: Long Island, California, United States
Birth Sign: Aries
Spouse: Unknown
Born in Long Island, California, Lauren Paige Sivan is a former Fox News reporter and an actress. She is also known for her work on Good Morning LA on KTTV. In 2017, she was in the news for accusing Harvey Weinstein of sexual harassment a day after he was outed by the NYT report.
There is not much information about Sivan's early life. About her family, we only know that her mother's name is Jackie Sivan. There are no reports of her having any siblings. Not much is known about her ethnic background either. She is fairly active on her social media accounts such as Twitter and Instagram.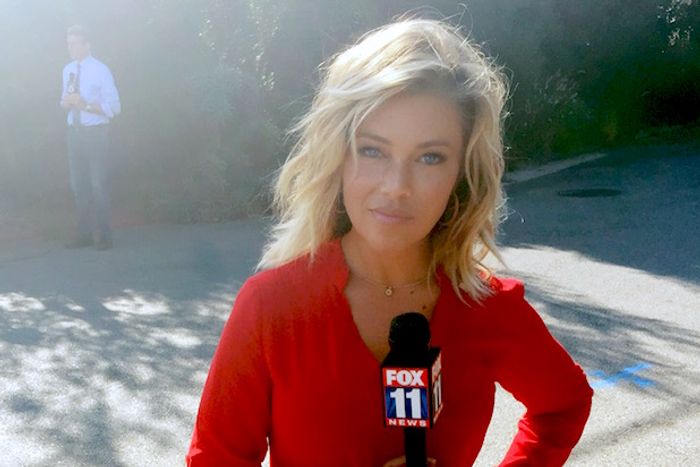 Sivan studied at George Washington University after she graduated from high school from 1996-2000, where she studied journalism and political science. By 2003, she was working with several known media houses along with WETM-18.
What contributed to her fame was her work at Fox News Channel where people would notice her as an overnight headline reader. Soon enough, she graduated to field reporting, which got her noticed. A few years later, she decided to move to Long Island to work with KTTV because it allowed her to be close to home.
Apart from her journalism work, Sivan has also established herself as an actress and has appeared in several movies. In 2014, she got cast in Transcendence and the revenge drama Taken 3.
Her other notable appearances have been on in series such as Ray Donovan, Raymond & Lane and Web Cam Girls. More recently, she was seen in Hotel Artemis (2018) a dystopian drama starring Jeff Goldblum and Jodie Foster.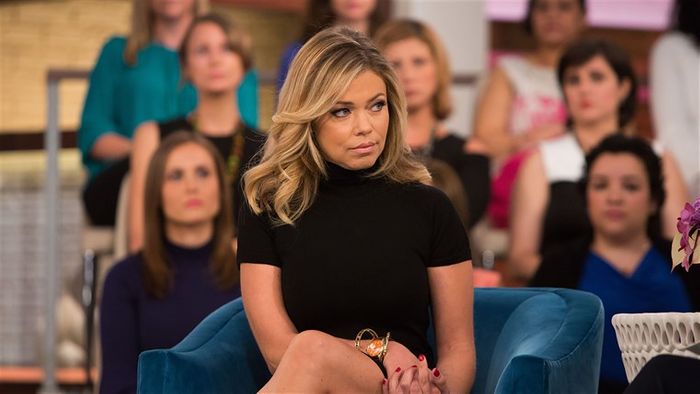 In 2017, the New York Times published a story that accused founder of The Weinstein Company, Harvey Weinstein for sexually harassing dozens of women over several years. The list of accusers included A-list actresses such as Angelina Jolie, Gwenyth Paltrow, Ashley Judd and Rose McGowan.
The story caused an avalanche of accusations against the former movie mogul, with dozens of women coming forward, accusing Weinstein of sexual misconduct. The phenomenon came to be known as the Weinstein Effect with as many as 80 women accusing him. The moment took flight globally and eventually became the #Metoo Movement.
Sivan was one of the women who came forward after the NYT story was published, and said that she pitched the idea to her producer that she had her own "Weinstein moment", but the network she was working with then, KTTV, took no notice. Regardless, Sivan went ahead and narrated her story to Huffington Post the next day.
The incident occurred in 2007 when Sivan was a news anchor for a local channel in Long Island. She first met Weinstein and others at a well-known restaurant from where they hopped to a Cuban-themed club. A while later, Weinstein asked her to join him on a tour of the restaurant. A
lthough initially hesitant, Sivan agreed and accompanied him downstairs to the kitchen. The restaurant was sparsely staffed and Weinstein dismissed the remaining staff.
Sivan became one of the first few women to step forward and narrate their stories after the NYT bombshell and her story caught on quickly. A few days later she was invited to New York to appear on Megan Kelly Today for a live interview.
Sivan later accused her employers, KTTV of freezing her out and didn't let her go on air for weeks. When she finally got to go on-air, she realized that she had been "demoted" and there wasn't as much on-air time as before and was sent to cover "bottom rung" stories. Her network would eventually turn to her for a "sound byte" after she had lost her job.
Sivan has had a long and successful career in broadcasting. She has also acted in films and TV, so one can assume that she is comfortably wealthy. While some sources have put her net worth over several million dollars, others have quoted this figure to be around $1 million.
She has never flaunted her wealth so it is difficult to estimate her exact net worth, but she is still working and still quite popular, so we expect it to go higher.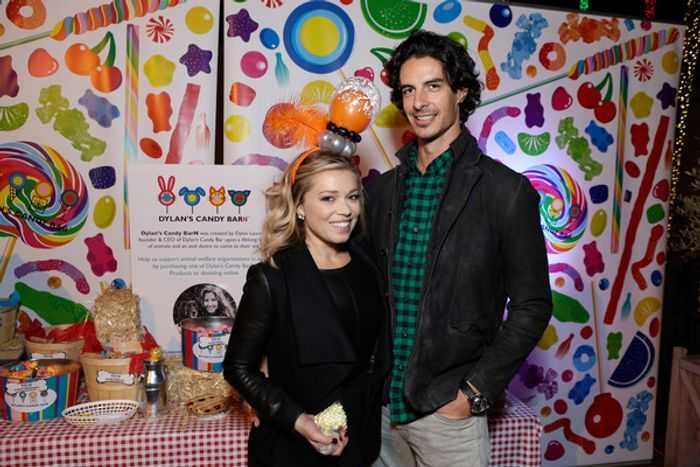 Like most celebrities of her time, Sivan guards her privacy quite fiercely. She is one of the few celebrities who keep their personal lives under wraps. But her relationship with Rick Leventhal, senior correspondent, Fox News Channel was no secret. Several media houses at the time had reported that the two had been dating for several years and had decided to get married and had even set a date.
But weeks before the event, the couple decided to call it off. Some websites said that it was because of Leventhal going off to his bachelor's party a few days before the wedding, but the claim was rejected by the couple. The reason for this was never made public. The couple eventually went their separate ways in 2010.
Since then, there have only been conflicting statements about her current relationship status. Some websites say that she is single, while others claim that she is dating one Todd Oren.
What is She is Doing Now?
Sivan co-hosts "Dr. Drew Midday Live With Lauren Sivan," a daily radio show on KABC, with Dr. Drew Pinsky, and "Abuse of Power," an Oxygen crime drama. There are plans for yet another forthcoming Oxygen program.