General Facts and Figures
Full name: Miles Dominic Heizer
Net Worth: $2,5 Million
Occupation: Actor
Birthday: May 16, 1994
Birthplace: Greenville, Kentucky
Birth Sign: Taurus
Spouse: In a relationship with Connor Jessup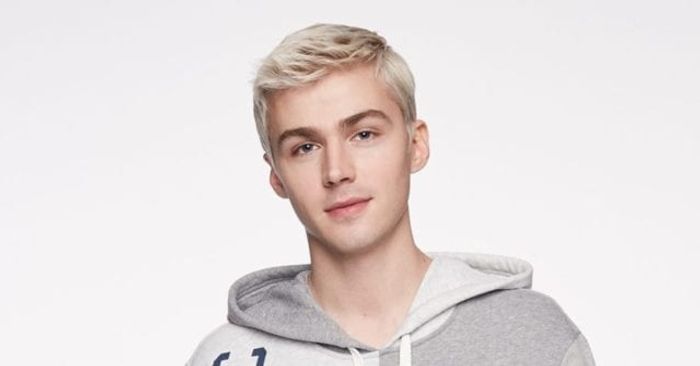 Miles Heizer is an actor and a musician from the USA. He is most famous for his roles of Alex Standall in 13 Reasons Why, as well as his portrayal of Davey Danner in the movie from 2007 Rails & Ties when he was only 12 years old.
Heizer made his debut in acting when he was cast for an episode of CSI: Miami in 2005. Following that, he has appeared on Ghost Whisperer, Shark, and had a recurring role in the 14th season of medical series ER as child prodigy Joshua Lipnicki in 2007.
The young actor has also played Drew Holt, the son of Sarah Braverman, in the popular drama series Parenthood. He has also been part of the cast of Rudderless, Love, Simon, and Nerve.
In 2008, Miles Heizer received a nomination for Best Leading Young Actor in a Feature Film for Rails & Ties at the 29th Young Artist Awards.
Miles Dominic Heizer was born on May 16 1994 in Greenville, Kentucky. His mother works as a nurse, and he has an older sister named Moriah.
Heizer made his first steps in acting as a child and took part in numerous theater productions of the community of Lexington, Kentucky as he was growing up.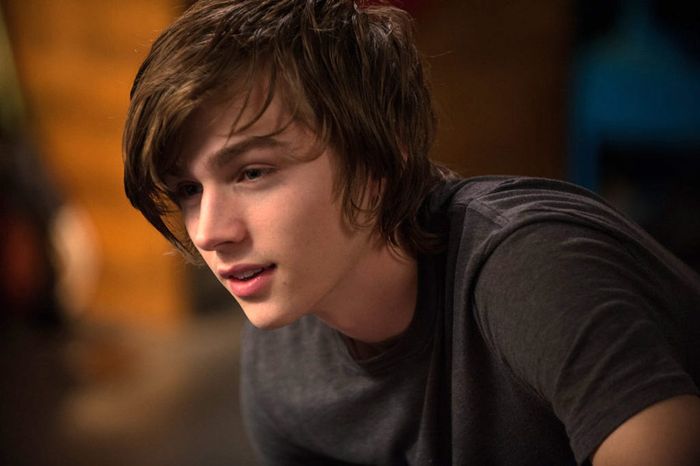 At the age of 11, Miles Heizer made his TV screen debut as he was cast for an episode of season 3 of CSI: Miami, playing a boy named Joey Everton in 2005.
In 2006, he starred in Paramedic, which is a short film. In the same year, he was chosen for guest appearances on 2 episodes of Ghost Whisperer on CBS.
In 2007, he portrayed Jackie Buckner in the crime drama series Shark on CBS. In the same year, Heizer had two minor roles in medical drama Private Practice and in crime drama Bones.
In 2007, Miles Heizer was cast as Joshua Lipnicki, a young prodigy who manages to diagnose his rare medical condition known as Fazio Londe disease on the famous medical drama ER on NBC. This was in season 14 of ER, and Heizer had a recurring role and appeared in several episodes of the popular TV series.
In 2008, Heizer took part in another short film titled Loon. The next year, the young actor guest-starred in an episode of season 7 of CBS's Cold Case series.
Heizer was chosen to play the part of Andrew Drew Hold, son of single-mom Sarah Braverman and grandson of Ezekiel Zeek and Camille Braverman in the acclaimed NBC family drama series Parenthood.
The aspiring actor was part of the cast of three short films in the years from 2012 to 2017, including The Arm, Home Movies and The Red Thunder.
Since 2017, Heizer has been playing the role of Alex Standall in the teen drama series on Netflix – 13 Reasons Why.
The controversial drama series follows the quest of a teenager Clay Jensen to find out who is responsible for the decision of his crush Hannah Baker to commit suicide. In the series, the protagonist played by Heizer is the third reason for the suicide, according to cassette tapes the young girl left behind.
There are currently 2 seasons of this intriguing dramatic TV series, and it is still running, as it has been renewed for at least another season.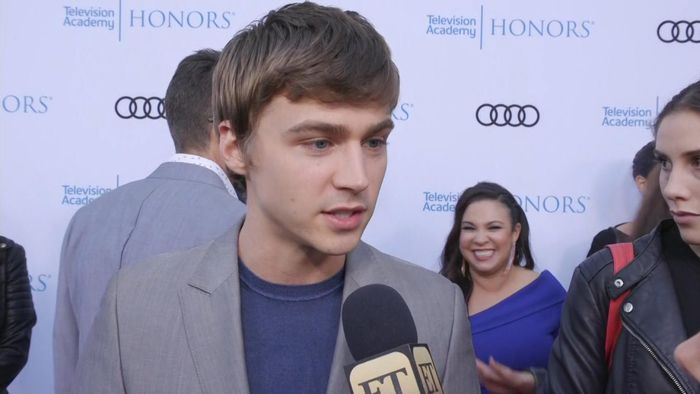 At the age of just 11, Miles Heizer was picked to play the role of a young boy named Davey Danner, whose mother kills herself by driving her car on a railway track.
The movie's title is Rails & Ties, and it turned out to be a commercial failure. But still, the performance by Heizer was considered a success and gathered a lot of positive response. He was even nominated for the best leading Young Actor award in 2007.
In 2014, Heizer took part in William H. Macy's independent musical comedy Rudderless in the role of Josh.
In 2015, the actor played Marshal Lovett in The Stanford Prison Experiment, a biographical drama based on a true story about 24 students assigned with roles to be guards or prisoners in a basement at Stanford as part of a psychological experiment held in 1971. The movie premiered at the Sundance Festival in 2016.
In 2015, Heizer starred alongside Sam Dillon, James Franco, and Thomas Mann in Memoria, another biography drama.
In 2016, he received his first big role after Parenthood in the Henry Joost and Ariel Schulman thriller Nerve an action-adventure movie from 2016 with Emma Roberts, Emily Meade, and Dave Franco.
In 2017, Heizer got the opportunity to work alongside Oscar-winning actor Denzel Washington in Roman J. Israel, Esq.
In 2018, Miles Heizer appeared in the romantic comedy Love, Simon, playing a classmate of the main character.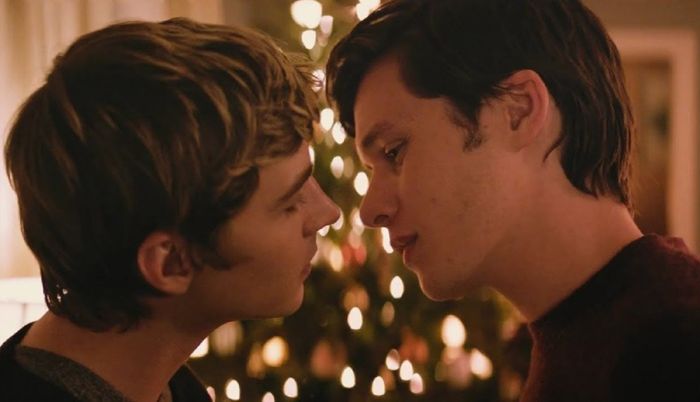 They have definitely developed a close relationship, and often have fun together outside of the filming set, but there is no confirmation of any romantic relationship between the two.
The rumors gathered even more momentum when short movie Home Movies was released which included stock audio and home movies made by gay men in the USA, who are addressing the issues of homosexuality in the US, in which both Heizer and Brandon Flynn took part and even shared a kiss.
Then again, recently, Flynn confirmed he was dating Sam Smith, a singing sensation.
So, since Heizer seems to be very protective of his private life, it is unclear whether he is currently involved with anybody, and what his relationship status is.
But one thing is clear, his career is developing steadfastly, so we will be hearing and seeing a lot of this young and talented actor from Kentucky in the future as well!
Net Worth
We are all aware that estimating someone's overall assets and monthly income is next to impossible. A rough asset that is net value exists, according to many sources. So what is Miles Heizer's current net worth? He has a net worth of US$2.5 million as of 2022.