General Facts and Figures
Full name: Shareef Rashaun O'Neal

Net Worth: $2 Million

Occupation: Basketball Player

Birthday: January 11, 2000

Birthplace: Los Angeles, California

Birth Sign: Capricorn

Spouse: Single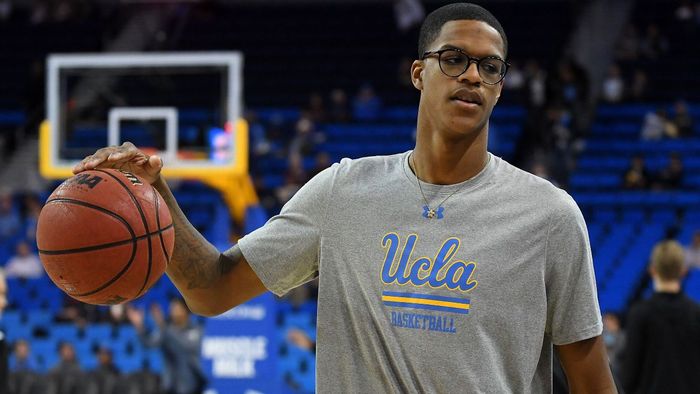 At the moment, the most famous part of Shareef O'Neal's biography is still the fact that he is the son of his father, Shaquille O'Neal.
But following his father's career in basketball, he has the chance to achieve the same fame, or greater – only time will show. Especially now, when he has to recover after open-heart surgery.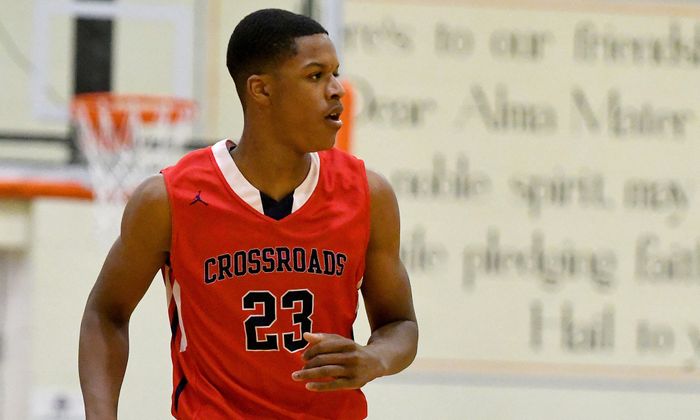 Shareef started training basketball after a not very good performance in a middle school game for a pure egocentric reason – ''to prove everybody wrong''.That happened in 2013.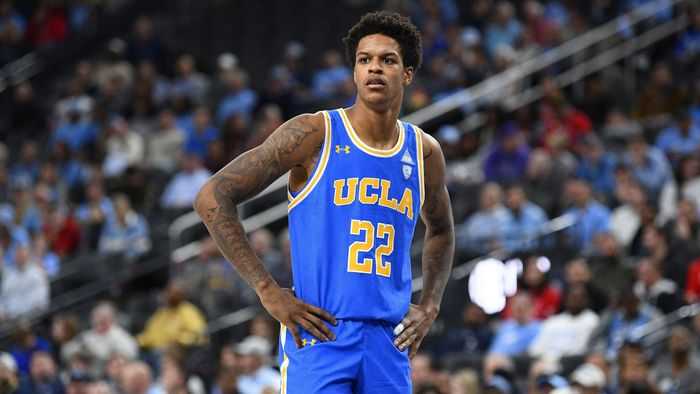 The young Shareef played at the forward position in the basketball team of Windward School in Los Angeles. The presence of senior players was hold-back for him to receive enough playing time.
In  2015, Shareef received a scholarship offer from USC, and also offers from UCLA, LSU, Kansas State, and Baylor. Despite all these offers, he remained in the Windward team and showed remarkable improvement in his game.
On June 29,2016, O'Neal joined the team of Crossroads School in Santa Monica. In April 2017, he committed to play for Arizona Wildcats, but that was only until February next year, following some allegations about the improper actions of Arizona's coach. The team of Bankstown Bruins signed with Shareef in August 2018.
Shareef O'Neal allegedly moved into a new house after playing for the Lakers in the NBA Summer League.
According to Shams Charania of The Athletic, Shareef O'Neal, the son of former Lakers center and Hall of Famer Shaquille O'Neal, has signed a contract with G-League Ignite. According to reports, the contract is worth six figures.