General Facts and Figures
Full name: Edward Thomas Hardy
Net Worth: $45 Million
Occupation: Actor, producer
Birthday: Sep 15, 1977
Birthplace: United Kingdom
Birth Sign: Virgo
Spouse: Divorced with Sarah Ward in 2004, Married Charlotte Riley in 2014
Tom Hardy, a British actor, has been in many films but is best known for his roles in The Revenant, Inception, and Max Max: Fury Road.
Tom Hardy is known for being a popular actor and producer. Born in 1977, it wasn't until 2001 that he made an appearance in a film, which was Black Hawk Down. Since then, he has appeared in many films directed by Christopher Nolan and had even received a nomination for his role in The Revenant. This nomination was for the Academy Award for Best Supporting Actor.
Not content to only act in movies, Hardy has also acted in TV shows, as well. His roles include parts on Band of Brothers, The Virgin Queen, Wuthering Heights, and more.
He has also performed on American and British stages. After his performance in In Arabia We'd All Be Kings in 2003, he was nominated as the Most Promising Newcomer for the Laurence Olivier Award. He also starred in The Man of Mode and was acclaimed for his performance in The Long Red Road.
When not acting, Hardy is very actively involved in charity work. He is currently an ambassador for the Prince's Trust. Additionally, he has been appointed Commander of the Order of the British Empire in 2018, thanks to his services to drama.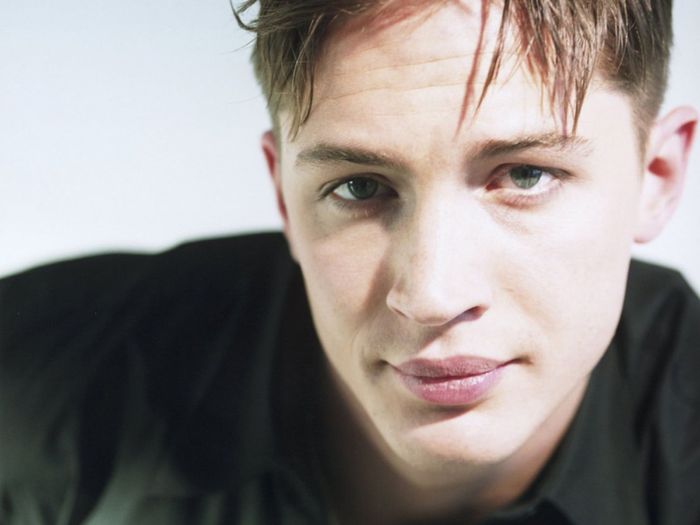 During his teen and early adult years, Hardy suffered from drug addiction and alcoholism and was known to be a delinquent. Even though he was dealing with these problems, he was able to continue his studies as he got older. When he was older, he was able to study at the Richmond Drama School, as well as the Drama Centre London.
He credits his intense commitment to studying, as well as the huge commitment that these schools required, with his success. He is known for saying that the schools required 60 hours of work a week as opposed to the regular 30 hours that other schools required of their students.
Hardy has also credited Gary Oldman as being his hero and an inspiration for his work and his success. He had stated that he would imitate scenes from this popular actor when he was taking classes at drama school.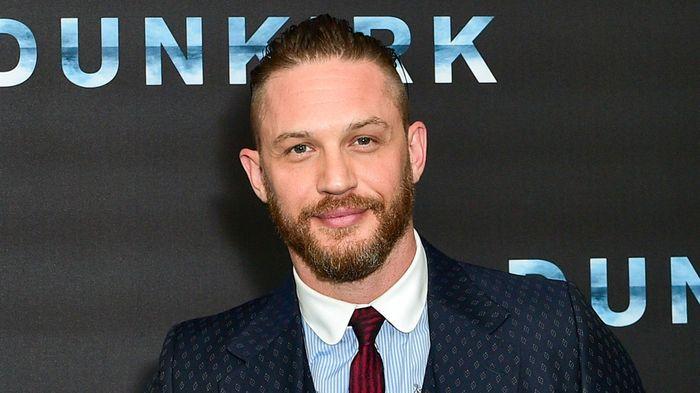 Hardy's first big break was in 2001 when he had a role in Band of Brothers, an incredibly popular HBO war drama. It was later in the same year that he acted in Black Hawk Down, with the role of a soldier who was left behind. While acting during this time, Hardy also held the role of a hip hop producer and rapper. He and a friend, Edward Tracy, recorded a mixtape that was unreleased until recently in 2018.
Playing a clone of Jean-Luc Picard in Star Trek Nemesis was one thing that helped propel him to international fame. In 2002, and 2003, he appeared on Dot the I before filming in North Africa and then later in the UK.
On the stage, he shone in In Arabia We'd All Be Kings and was nominated for a few awards for his performance. He then played Robert Dudley in The Virgin Queen in 2005 and was featured in an adaptation of A for Andromeda.
The true story drama Stuart: A Life Backwards in 2007 saw Hardy as the lead role. Later in the same year, he was in Oliver Twist, a BBC miniseries.
2009 saw Hardy in The Take, a four-part TV drama. For his role as a gangster fueled by alcohol and drugs, Hardy received a Best Actor nomination at the Crime Thriller Awards in 2009. Later that year, he played Heathcliff in Wuthering Heights on ITV. This play, directed by Philip Seymour Hoffman and written by Brett C. Leonard, won Hardy wonderful reviews. In 2010 and 2011, Hardy starred in Inception and in Tinker Tailor Soldier Spy, respectively.
2011 saw the work and release of the film Warrior, where Hardy played Tommy Riordan, a trained fighter who had to compete against his brother. This won Hardy a lot of acclaim from critics. He also starred in the romantic comedy This Means War, directed by McG.
2012 was a busy year for Hardy, as he acted in The Dark Knight Trilogy and the crime drama Lawless. He was also featured in a music video by Riz Mc for the song "Sour Times."
The crime film The Drop in 2014, saw Hardy acting with James Gandolfini in his last film appearance before he died. He additionally joined the returning cast of Peaky Blinders for its second season, where he plays Alfie Solomons. This character is not only the leader of a Jewish gang but also runs a distillery.
Hardy was incredibly busy in 2015 when he starred in five films. Child 44 was the first of the year, but was negatively reviewed and is considered to be a failure at the box office. However, his second film, Mad Max: Fury Road, was a completely different story. His role in the film was praised, and the film became a huge success, becoming the highest-grossing film in this franchise.
In Legend, he played a dual role, for which he won Best Actor from the British Independent Film Awards. He also starred in The Revenant during this time. For his acting alongside Leonardo DiCaprio, he was nominated for Best Supporting Actor from the Academy Awards.
Dunkirk, in 2017, saw Hardy as a Royal Air Force fighter pilot. He performed alongside Cillian Murphy, Mark Rylance, and Kenneth Branagh. He also not only starred, but co-produced Taboo, an eight-part BBC One TV drama series.
In 2018, Hardy starred as the title comic book hero Venom in Venom. This film is connected to the MCU (Marvel Cinematic Universe) and is considered to be an "adjunct" film, as well as the start of the Universe of Marvel Characters from Sony.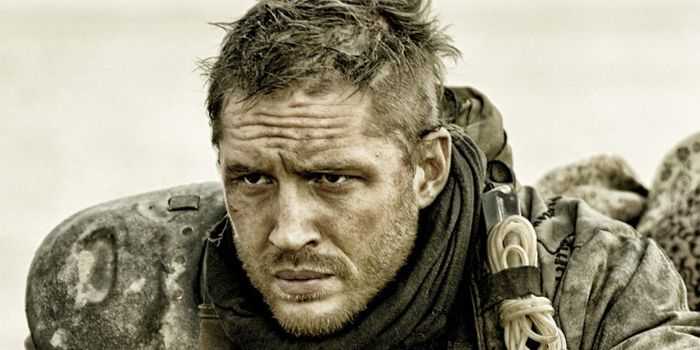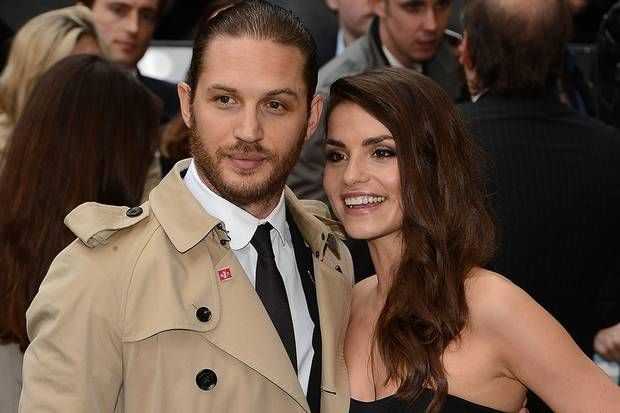 Hardy's first marriage was to Sarah Ward from 1999 to 2004. After their divorce, he spent some time in rehab to recover from the drug addiction that he blamed for their split. In 2008, he and then-girlfriend, Rachael Speed, welcomed a son. They had been together for four years when they separated in 2009.
Shortly after the split, Hardy began a relationship with Charlotte Riley, an actress, after meeting her on the set of Wuthering Heights. They got married five years later in July 2014 and welcomed a son in October 2015. A second son was born in December 2018.
In addition to his children, Hardy has been known to rescue dogs and to work with PETA to encourage dog owners to consider adoption.
In 2010, Hardy was appointed an ambassador with the Prince's Trust. This is a UK youth charity that provides advice, business support, mentoring, training, personal development, and more. He and his wife also became patrons of the Bowel Cancer UK.
Besides being involved in charity work and filming, Hardy has also been named one of the 50 best dressed British men by GQ in 2015. He is known to be one of the highest-profile actors in contemporary culture and is considered to be one of the most influential people currently in the UK.
Even though he spent much of his mid-20s addicted to crack cocaine and alcohol, he was able to turn his life around, thanks to a stint in rehab. Hardy has put these addictions behind him and has focused his life on his family and his work.
Net Worth
The well-known English actor Tom Hardy has a net worth of $45 million as a result of his successful career.