Full name: Bill Hemmer
Net Worth: $4 Million
Occupation: Journalist
Birthday: November 14, 1964
Birthplace: Cincinnati, Ohio, U.S.
Birth Sign: Scorpio
Marital status: Unmarried
Bill Hemmer is an American journalist best known for his work with the Fox News channel. He is now the co-anchor of that channel's America's Newsroom segment that airs every day from 9 to 11 a.m. ET. He has been working with Fox News since 2005 and has produced many important news segments on a wide selection of topics.
His Early Years
William George (Bill) Hemmer was born on November 14, 1964, in Cincinnati, Ohio, to parents William R. Hemmer and Georganne M. Knittle. He was the middle child in a family of five children. His father was an executive in the mattress business, and his mother was a high-school teacher. When he was young, he attended Our Lady of Victory Catholic Parochial School, then, later on, attended Elder High School. After high school, Hemmer attended Miami University, where he received a bachelor of arts degree in broadcast journalism.
Hemmer is currently single, but at one time dated a Canadian model and actress by the name of Dara Tomanovich. In fact, they dated for nearly 10 years but never married. Because he has never married, many people assume that Hemmer is gay, but this is unlikely. He is also a very attractive man, with brown hair and brown eyes. He stands at 5' 9" and has a very athletic build.
When he was only 26 years old, Hemmer took a year off to backpack across the world. He spent time in China, Vietnam, India, Nepal, Eastern Europe, Calcutta, Israel, and Egypt. While in Calcutta, he spent two weeks working in the children's clinics that were being run by Mother Theresa. He documented his trips and submitted many photographs and tapes to the now-defunct Cincinnati Post newspaper. This program has gained him two Emmys – one for Best Host and one for Best Entertainment Program.
Hemmer gained an interest in doing media work when he was in high school, where he acted as the deejay for the school. In his second year of high school, he and a friend got together and developed their own radio program. It was a program that aired for 15 minutes before the students went to class, and it consisted mostly of music.
Hemmer is said to have a net worth of roughly $4 million and an annual salary of roughly $500,000. He owns a large, beautiful home in Suffolk, New York, complete with a large swimming pool, and he seems to enjoy a very lavish lifestyle.
A Very Fulfilling Career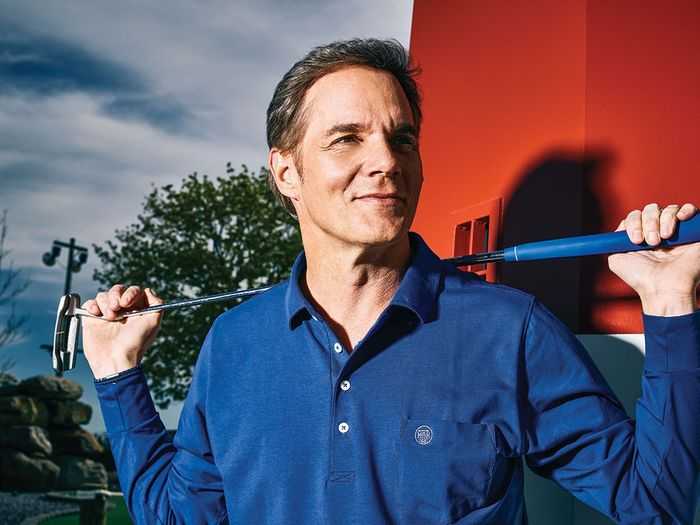 Hemmer started his career in Miami, where he started a radio program and served as a deejay for WMUB-FM, a jazz music station, as well as a sister station, WOXY-FM. He then ended up at an NBC affiliate in Cincinnati and later on WLWT-TV, to work as a sports journalist. He was only there a short time before moving onto WCPO-TV, where he was the weekend sports anchor.
Before he came to Fox News, Hemmer worked for CNN from 1999 to 2005. Since joining Fox News in 2005, he has traveled all over the world to discover and report on the news, making him a very prolific and reputable journalist. In addition to his regular duties with Fox News, Hemmer also does television and radio guest appearances, providing him with a reliable second income.
Some of his most significant work as a journalist includes covering the bombing at the 1996 Olympics, the Timothy McVeigh execution, the 2002 mining accident in Pennsylvania that trapped nine workers for 77 hours, the death of Pope John Paul II, and both the Democratic and Republican conventions in election year 2004, among many others. This work was conducted while he was with CNN.
At Fox News, his reports have included coverage of Hurricanes Rita and Katrina in Louisiana, the war between Israel and Hezbollah in 2006, various caucuses and primaries for both political parties, the Sandy Hook shooting in Connecticut, and the bombing at the Boston Marathon in April of 2013. Since the 2016 election, he has conducted numerous interviews with President Trump, AG William Barr, Special Counsel Robert Mueller, and many others.
More Than Just a Newsman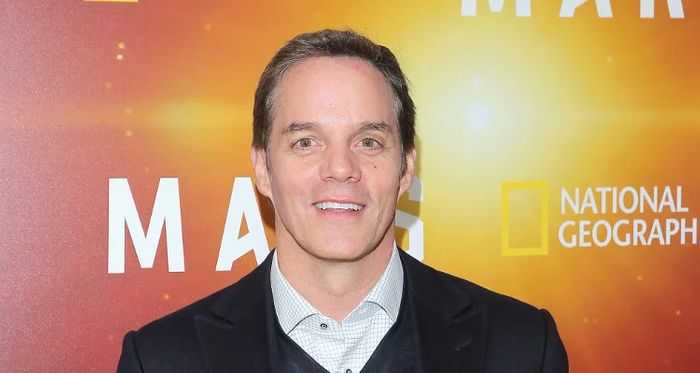 Hemmer is a man of many interests and talents, and some of the highlights of his versatile life and career include:
Honorary chair of the Ohio River Valley chapter for the walk for arthritis.

A supporter of the Iraq and Afghanistan Veterans of America.

Moderator for the Second Annual Adult Stem Cell Research Conference at the Vatican.

Recipient of the Elder High School Professional Distinction Award.

One of the creators of the MUDEC scholarship for Miami University's European campus, which awards money to a student interested in studying in Luxembourg.

Keynote speaker at the Miami University School of Business commencement exercises in 2013.
Bill also started the William G. Hemmer Scholarship award in 2005. The award is given out to a student of his alma mater, Elder High School, who shows a passion for both journalisms and for traveling around the world. It is one of the many ways that Hemmer has successfully given back to the community. He is said to have a net worth of approximately $3 million, so he feels that giving back in some way is very important.
Some More Interesting Facts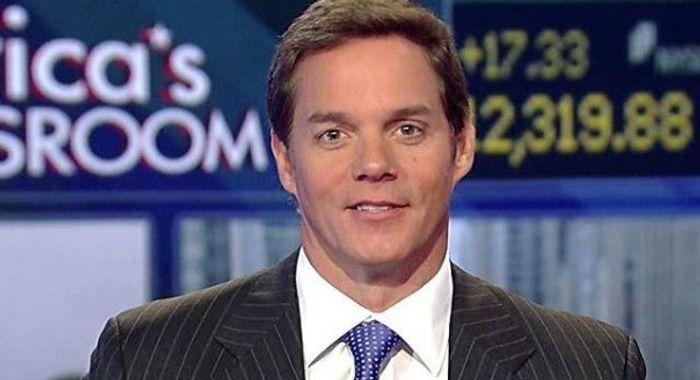 Hemmer is a bright and dedicated journalist that is completely devoted to his career, but he feels it is important to spend time getting to know people in the community as well. From 2006 to 2014, he was one of the hosts of Fox News' live coverage in Times Square on Christmas Eve, and he works hard to spend time within the local community so that he can personally get to know the network's many viewers.
One of the reasons for Hemmer's diversity in reporting on various types of news stories is that he has worked in both the field and at the news desk, giving him an insight into various issues from two different points of view. From the 2010 earthquake in Haiti to the 2008 shootings at Fort Hood, Hemmer has proven he knows how to handle a variety of news stories, and his career likely won't slow down anytime soon.