General Facts and Figures
Full name: Blake Gray

Net Worth: $100,000

Occupation: Social star

Birthday: January 9, 2001

Birthplace: Houston, TX

Birth Sign: Capricorn

Spouse: In a relationship with Amelie Zilber

Social: Instagram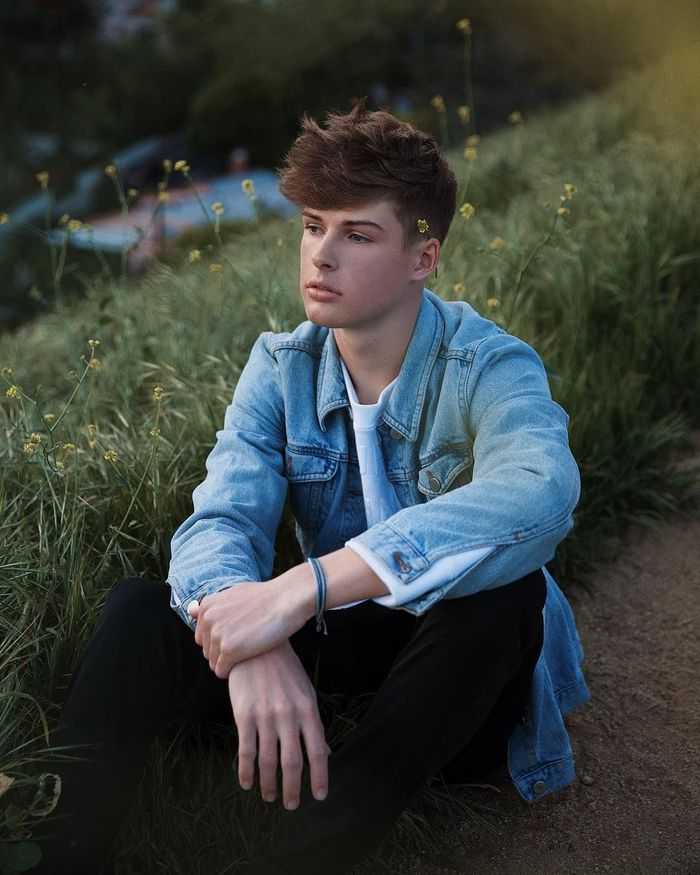 Social networks star, who became famous with his videos, posted to his media accounts for a few years. He became one of the people included in the Impact MeetandGreet touring group. These achievements have been enough for him to get over 2.7 million followers on Instagram. He took part in the Magcon 2016 tour.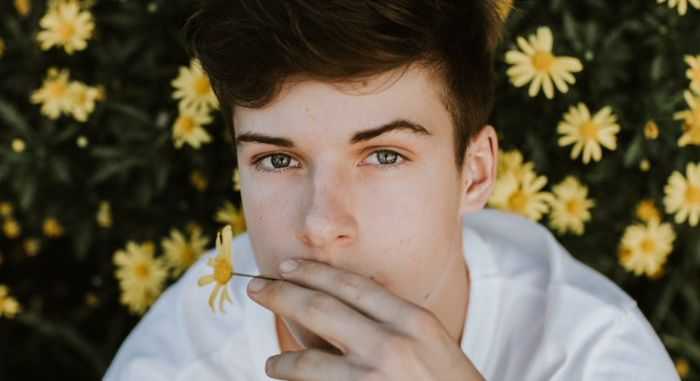 As a kid, Blake, like most boys, liked playing various sports, including football, basketball and baseball. A few years ago, he started getting interested in social networks and online media, so he opened an account on Musical.ly and Instagram. In 2015, Blake started broadcasting and developed his own streamer channel on YouNow.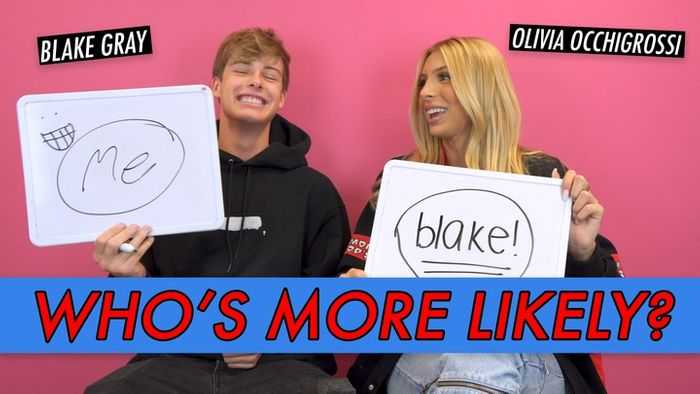 Blake started a relationship in January 2018 with Elle Danjean – a former member of North West Florida Ballet. However, their relationship ended in the same year it started. Just right after that, he started dating Olivia Occhigrossi, crowned as a beauty queen at Miss Teen America in 2018, at the end of 2018 and their relationship lasted a year. Going further back in time, the first public known relationship Blake has with Baby Ariel – a famous person in Musical.ly.
In September 2020, Blake and Amelie Zilber started their romantic relationship and they are still together.
View this post on Instagram