Full name:

Halston Jean Schrage

Net Worth: $3 million
Occupation: Actress and Model
Birthday:

May 10, 1993

Birthplace:

Los Angeles, California

Birth Sign: Taurus
Spouse: Unknown
Instagram:

@halstonsage
Born in Los Angeles, California, on May 10, 1993, Halston Sage is a performing artist and a model. Sage is of Jewish heritage and has a brother named Max and a sister named Kate. She grew up in Los Angeles with her siblings.
Sage started work early on in high school and wrote short stories. She was the editor of her high school magazine and the class president in 8th grade. She had aspirations to be a dentist, but destiny had other plans.
While on a skiing holiday with her family, Sage met her agent. She was 10 at the time.
Since she had been doing school plays, the agent asked her if she was interested in doing movies and TV. It was around this time she decided she wanted to be an actress. After about a year had passed, Sage called the agent and started auditioning for roles.
Sage has listed Scarlett Johansson as an inspiration and has expressed her desire to work in a Nicholas Sparks movie, but says that her dream co-star would be Julia Roberts.
She has said that her all-time favorite musicians are John Mayer and Jack Jackson and has plans to record an album (some of it was realized with her role as Dazzler in The Dark Phoenix. She has also said that Girl, Interrupted is her favorite movie and wants to play a girl who is struggling with her sanity.
She has admitted that she is a fangirl of the show Friends and watches it whenever it is on TV. She goes to the beach with her family every week during the summers for dinner and says that her most favorite activity is riding a bike to breakfast.
Interestingly, she has been riding horses since she was 8 and had two horses, Camille and Scout. She has said in an interview that she competed every weekend and rode English style and hopes to always have horses in her life.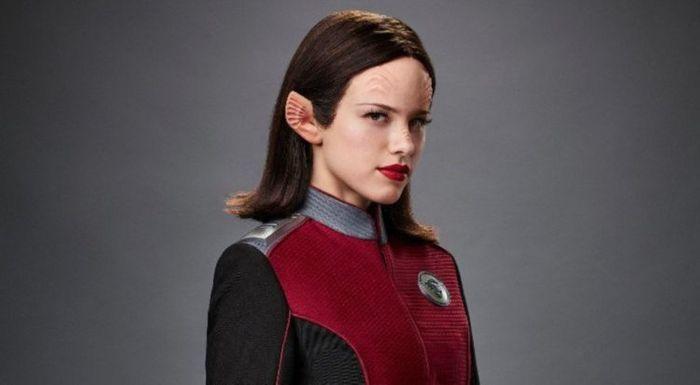 Sage was cast as Jenna in the short film Joan's Day Out in 2012 and appeared as Brianna in the teen romantic comedy The First Time (her role is uncredited) in the same year. The next year, in 2013, she appeared in 2 movies, The Bling Ring and Poker Nights.
Sage was cast in Grown Ups 2 (2013), which had Adam Sandler, Chris Rock, Kevin James and David Spade in lead roles. She played Zac Effron's girlfriend Brooke Shy in the Seth Rogen- Neighbors in 2014. She was nominated for the MTV Movie "Best Kiss" award for her on-screen kiss with co-actor Rose Byrne for Neighbors.
She appeared as Lacy Pemberton in 2015 comedy-drama Paper Town with Nat Wolfe and Cara Delevingne. The movie was critically and commercially successful. Paper Town was followed by Goosebumps (based on R.L. Stein's series of the same name) and Scout's Guide to the Zombie Apocalypse.
Her other two movies that were released direct-to-video are You Get Me, and The Last Summer, in 2017 and 2019, respectively.
In 2019 she also appeared in Marvel Comics movie The Dark Phoenix as Allison Blair/Dazzler, a mutant who can convert sound beams into light beams.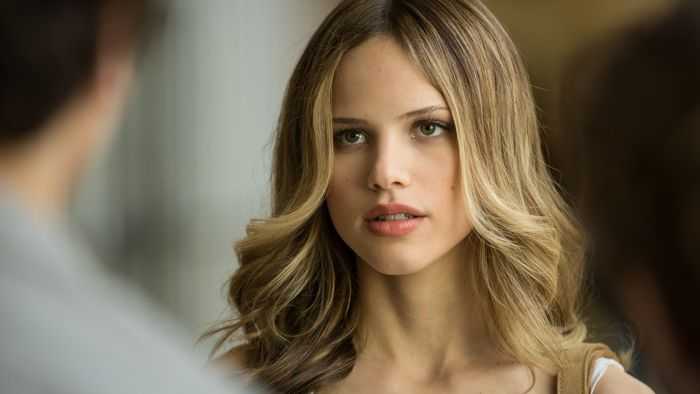 Sage got her first modeling gig when she was just 14. Her acting career took off when she bagged the role of Grace King in How to Rock, a Nickelodeon TV series.
The series ran for a single season for about 25 episodes. Sage's character is a naive sidekick who doesn't know how to be mean and is seen as funny. The series was a huge commercial success and launched Sage as a star.
She starred as herself in Figure it Out, a children's panel game show, where she was a panelist. After guest-starring on the same TV channel's Skinner's Epic Adventures and Victorious, she was cast in NBC's thriller series Crisis in 2014. She played Amber Fitch, the lead character's biological daughter. The series ran for one season before NBC canceled it.
She appeared in Orville a science-fiction comedy-drama on Fox as Lieutenant Alara Kitan from 2017-19. The show was quite popular with Star Trek fans and though not a commercial success, it was renewed for a second season. Though Sage left the series, it was indicated that her departure was open-ended and she may rejoin the crew at a later stage.
She also guest-starred in the crime drama series Magnum P.I. on CBS as Willa Stone.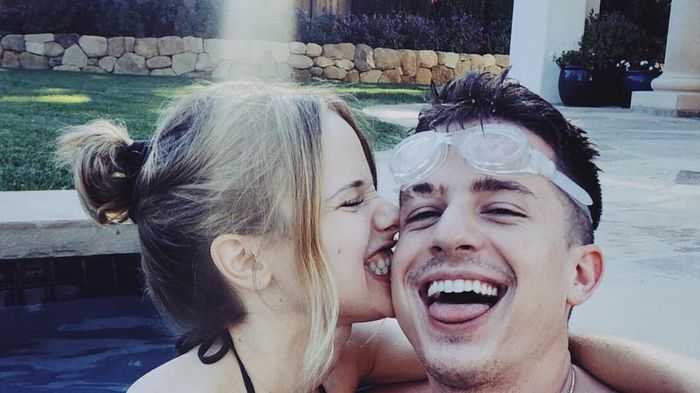 Sage met singer and actor James Marlow on the sets of How to Rock when she was 17 and the couple started dating in 2011. The relationship was publicly confirmed, but the couple parted ways amicably in 2013 and continue to be friends. A few months later, it was rumored that Sage was dating actor Chord Overstreet, but it was never confirmed or denied by either of them.
Sage appeared with Zac Effron in Neighbors in 2014 and the pairing gave way to rumors that the two were dating. They went separate ways just a month later, but it was never confirmed or denied.
Sage was then rumored to be dating Seth MacFarlane, her co-actor from The Orville and 20 years her senior. The couple made a few public appearances together, but neither confirmed or denied their relationship.
In 2018, Sage posted a photograph of her with singer and musician Charlie Puth in a pool, sparking rumors that she was dating him. But as usual, there was no confirmation on the relationship.
As of 2021, it is not clear if she is dating someone or is single.
Sage is quite active on social networking websites such as Twitter and Instagram. She has 662k followers on Instagram and posts pictures and videos quite regularly.
Her favorite topics to post are behind-the-scenes photos from wherever she is filming and of her dogs. She doesn't like posting selfies of her so much. She has about 147k followers on Twitter and is quite active there as well.