General Facts and Figures
Full name:

Isabela Moner

Net Worth: $3 Million
Occupation: Actress and singer
Birthday:

July 10, 2001

Birthplace:

Cleveland, Ohio, United States of America

Birth Sign: Cancer
Spouse: Unknown
Merely 17 years old, Isabela Moner has gone on to carve a niche in the music and film industry with her soulful voice and commendable acting abilities.
Born in Cleveland, Ohio, Isabela rose to fame after her performance as CJ in Nickelodeon's 100 Things to do Before High School was appreciated by many in the industry.
This further helped clinch a role in Micheal Bay's Transformers: The Last Knight and Mark Whalberg's Instant Family, where she yet again, managed to get appreciative nods.
Her song Let it Snow for Instant Family proved her mettle as a singer as well as an actor.
Isabela Moner is 155 centimeters (5′ 1″) tall and weighs 104 pounds (which is equal to 47 kg).
Isabela is actively riding the acting bandwagon and has her hands full with her upcoming project, Dora and the Lost City of Gold. There is no doubt that this young talent means business!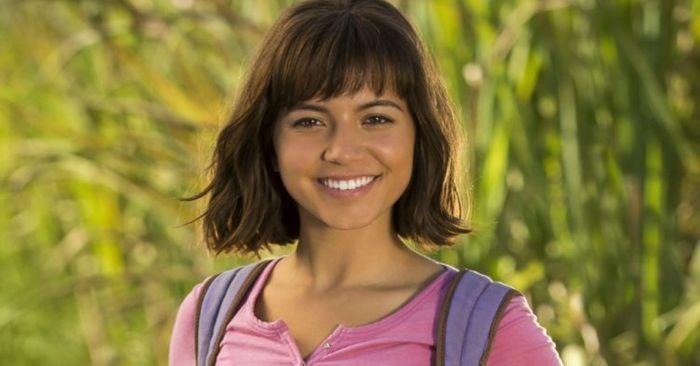 A self-professed acting aficionado, Isabela always knew that she wanted to dip her toes in the acting lake.
Growing up, she was an avid fan of Shirley Temple and Judy Garland and gained inspiration from their movies post which, she started her first stint in acting at the local theatre at a tender age of 6.
She went on further to make her big Broadway debut at the age of 10 in Evita, in which she sang in Spanish with Ricky Martin.
She has also taken on solo acts across various venues in New York and Cleveland, including The Cutting Room, 54 Below and many more.
It is indeed a feat not achieved by many, and for Isabel to take on the stage so quickly is commendable.
Thanks to her musical stints for a diverse audience, Isabel was fine tuned enough to release her own album, Stopping Time, which comprised of her original scores and versions of Beyonce's Halo and Oasis' Brit-pop classic, Wonderwall.
With her singing and acting career skyrocketing, today, Isabela Moner is worth $3 million and still rising.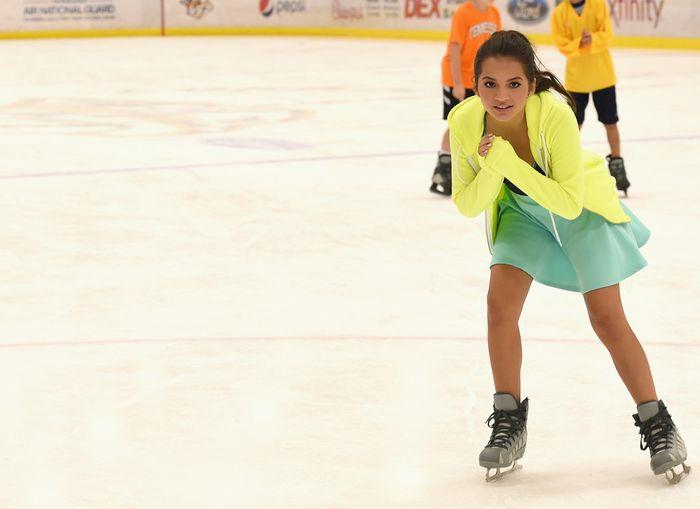 Though Isabel was always inclined towards acting and show business, she was an equally accomplished scholar.
She, by no means, neglected her studies and was a proficient student who managed to skip two grades and gain acceptance in college only at the age of 15.
She credits her knack with scholastic abilities to her family, where good education was deemed invaluable and a must. She is, in fact, an inspiration for young people out there to take their education seriously.
Talking about school and education, Isabela has yet another weapon in her arsenal and that is her capability in sports.
An avid sportsperson, Isabela is passionate about skiing, and skateboarding. She also finds pleasure in jumping on the trampoline with her two brothers, Giovanni and Jared.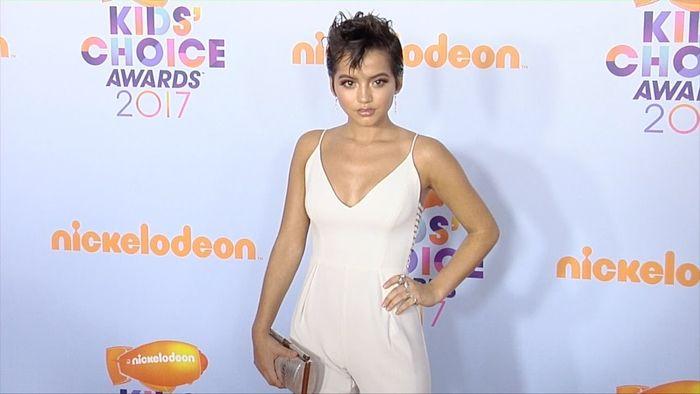 She interacts with her fans and truly appreciates their support time and again via her posts and videos.
The former Nickelodeon star has been under the keen eye of the industry, and though is just a couple of films old has already bagged a series of awards and nominations.
Her role in the Transformers: The Last Knight earned her a nomination in the 2017 Teen Choice Awards for Choice Summer Movie Actress, and in 2019, she was nominated for the category of Best Leading Young Actress for Instant Family.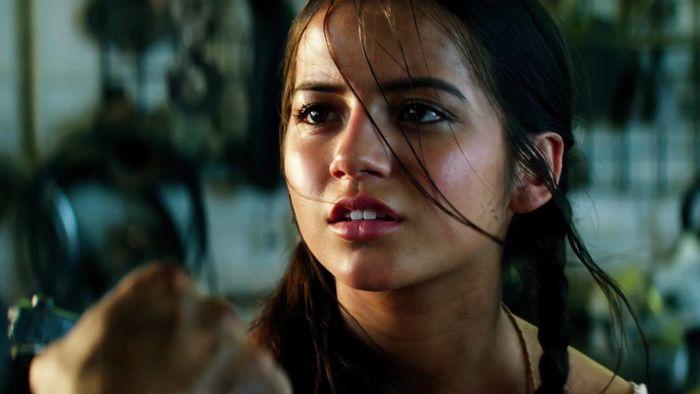 While one may want things to be hunky-dory in the showbiz, things are quite the contrary. Like any other actress, Isabela is no stranger to rejection.
She was initially considered for the role of hotel employee Kayla in the Tom and Jerry movies, but the role was later awarded to Chloe Moretz.
Isabela was also in line for the role of Ratcatcher in The Suicide Squad but lost it to Daniela Melchior.
There are several undisclosed projects up her sleeve, and the rising star will continue to use her natural talent and perseverance to make it to the top.
We, along with all her fans, are excited to see her growth and culmination into a successful singer and actor.