General Facts and Figures
Full name:

Mary Sean Young

Net Worth:

$3.7 million – 5 Milion

Occupation:

Actress

Birthday:

November 20, 1959

Birthplace:

Louisville, Kentucky

Birth Sign:

Scorpio

Spouse: Robert Lujan from 1990 to 2002, Robert Lujan from 2011 – present
Sean Young is an American actress who was born on 20 November 1959. She is renowned for her appearances in films such as Stripes in 1981, Blade Runner in 1982, Dune in 1984, No Way Out and Wall Street in 1987, Cousins in 1989 and Ace Ventura: Pet Detective in 1994.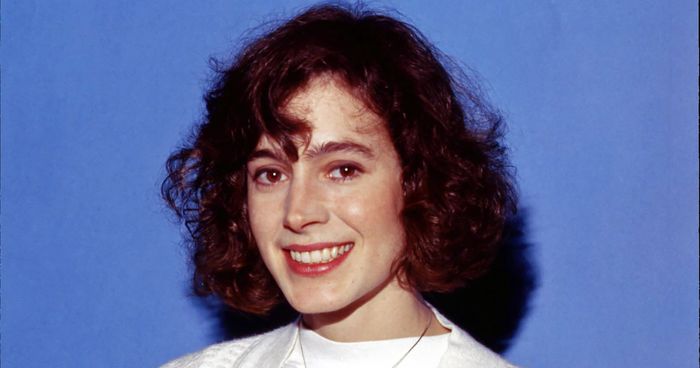 Mary Sean Young (aka Sean Young) was the daughter of the journalist and TV producer, Donald Young Jr. and Mary Lee Kane (aka Lee Guthrie), the renowned screenwriter, journalist and PR executive. Sean Young has a sister, Cathleen Young, who is an actress, writer and producer. Sean Young studied in Cleveland Heights High School in Ohio, and then she graduated from the Interlochen Arts Academy in Michigan. Young also studied at the School of American Ballet, New York City. Before Young became an actress, she worked as a ballet dancer and a model.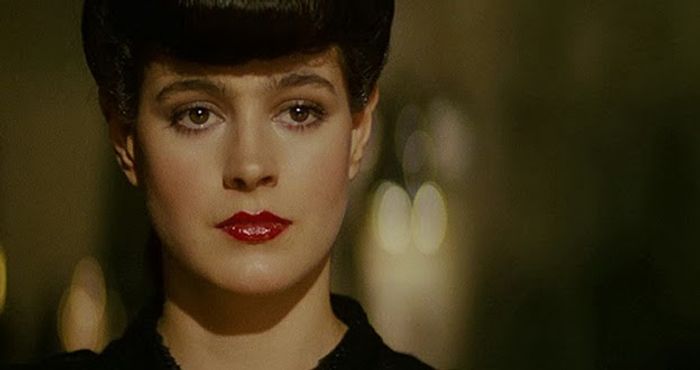 Young's most notable role was that of Gene Hackman's lover in the film No Way Out in 1987. Her other prominent roles were Dune, in 1984, Secret of the Lost Legend, in 1985 and the film Fatal Instinct, in 1993. In 1988, Young appeared alongside James Woods in The Boost.
In 1989, Young was slotted to play Vicky Vale in the Tim Burton film, Batman; however, she fell off a horse during the rehearsals and broke her arm and Kim Basinger replaced her in the film. Young then tried to get the role in the film Catwoman, but when this failed, Young made a Catwoman costume at home and tried contacting Tim Burton and Michael Keaton during the production of the film. Young also made an appearance in the Catwoman costume on The Joan Rivers Show to campaign for the Catwoman role, pleading Tim Burton to cast her as Catwoman. However, finally, the role was played by Michelle Pfeiffer.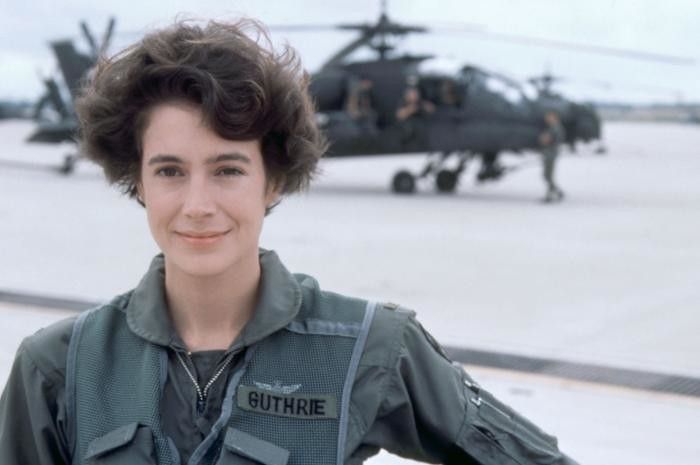 In 1990, Young was slated to play the role of Tess Trueheart in the film Dick Tracy, but she was replaced by Glenne Headly. Later, Young claimed that she was dismissed because she had rejected Warren Beatty's advances, which Beatty denied. In the year 1991, Young was awarded the Razzies for Worst Actress and also the Worst Supporting Actress for her role in A Kiss Before Dying. Young then appeared in the comedy film, Ace Ventura: Pet Detective in 1994 and in 1995, she played the role of Helen Hyde in the film, Dr. Jekyll and Ms. Hyde.
During the 90s, Young lived in Sedona in Arizona, where her acting career cooled. In 1997, she re-enacted the role of Rachel in the Blade Runner for the video game, where Young's face was reproduced in 3D.
Young featured in many independent movies such as Poor White Trash in the year 2000, Mockingbird Don't Sing and Sugar & Spice in 2001. She played the role of the dancer, Isadora Duncan, in the mini-series Yesenin in 2005, and in 2008, she acted in two films, Haunted Echoes and The Man Who Came Back. In 2008, Young featured in Gone Country 2, a TV program, which was a celebrity demolition derby being held in Paris, Tennessee. Sean Young won the derby heat against professional derby drivers and finished in 4th place.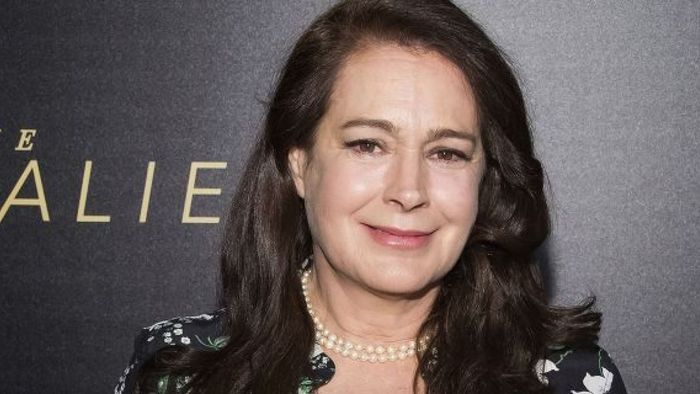 In 2010, Young made an appearance as Meggie McClain, a Canadian Barmaid, in the show The Young and the Restless. She then came back to the show in a repeat role and the show then lasted until February 2011. Young appeared in Season 1 of Skating with the Stars along with Denis Petukhov, the professional skater, in 2010; however, she was eliminated right at the beginning of the show. In 2011 October, Young made an appearance on the Late Show with David Letterman, where she said that she stated that her sons were now grown up and that she was looking for work. She was then cast in the film, Fragments From Olympus: The Vision of Nikola Tesla.
In 2013, Young then made an appearance as Dr. Lucien in Star Trek: Renegades, which was a pilot for the New Star Trek Series, where many of the previous Star Trek actors also made an appearance. In the same year, Young performed at a Celebrity Skating competition at the Ice Theatre of New York, where she competed against Tim Morehouse, the US Olympic Fencer and Michael Buckley, the famous YouTube personality.
In 2017, Young re-played the role of Rachel for the film Blade Runner 2049, in which she featured both as the original character, as well as the cloned version. This was done by using facial de-aging technology to match Young's appearance to the 1982 version.
In 1990, Young got married to Robert Lujan. She has two sons with him named Rio and Quinn. Young and Lujan got a divorce in the year 2002, but they got remarried in the year 2011. Young admitted herself into rehab for alcohol abuse in 2008 and again in 2011. This was shown in the show Celebrity Rehab with Dr. Drew.
Height and Weight
Celebrity physical characteristics display their beauty. Fans keep track of an idol's physical attributes, such as height, weight, and even hairstyle. She has a height of 1.75 meters. The mass is about 78 kg. The weight fluctuates frequently; we have given the most recent estimate.
Young's first controversy was in 1989 when James Wood filed a harassment suit against Young for harassing his fiancée and him. Wood claimed that Young stalked and threatened him after he terminated their affair. However, the allegations were denied by Young. Wood dropped the suit and there was an out-of-court settlement in 1989, where Young was awarded $227,000 in order to cover her legal expenses. But all this negative publicity hurt Young's career.
At the 84th Academy Awards after-party on 26 February 2012, Young was put under a citizen's arrest after she was not allowed to enter because she did not have an entry ticket. Young allegedly slapped the security guard after an argument. Young claimed that she wasn't drunk, and in fact, that it was the guard who provoked the argument. Later, the charges against Young were dropped.
In 2018, Young, along with her sons, took two MacBooks from the production office of the movie, Charlie Boy. They were identified in the surveillance video. Young was supposed to be the director of the film originally but Timothy Hines replaced her later. The value of the laptops along with the software, was estimated to be around $12,000 and the police questioned Young about it.
A few days later, Young returned the laptops that she was charged with stealing via her attorney, claiming that it was all a mix-up and that she was just retrieving her personal property left at the office, which she had permission to enter. She stated that she believed that the laptops belonged to her but discovered later that she was mistaken and so she returned the items. There were no charges filed against Young for this incident.