Full name:

Wén Jié Ayche

Net Worth:about $2 million

Occupation: YouTube video publicist, Songwriter and singer

Birthday: January 9, 1986

Birthplace: Guangzhou, China

Birth Sign: Capricorn

Marital status: Engaged, since August 2015
About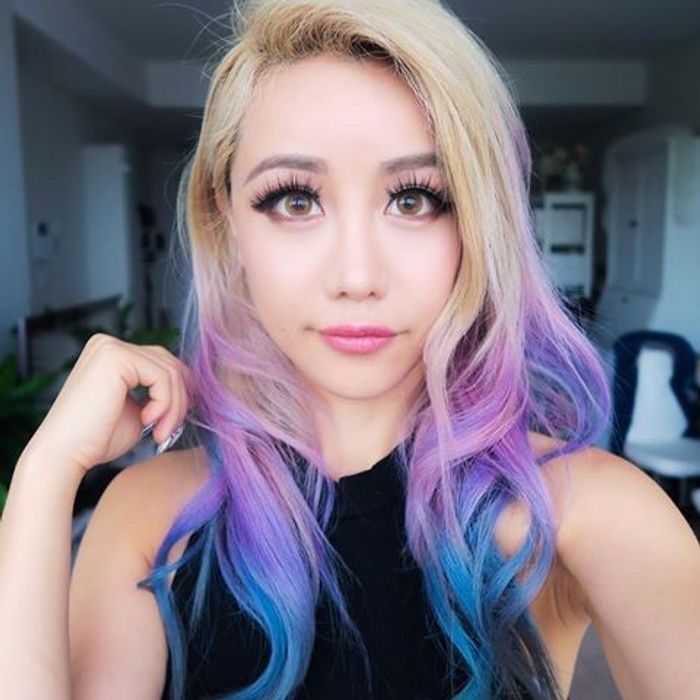 Born in China but with Australian nationality, Wengie YouTube channel was one of the fastest-growing with over 4 million subscribers in three years. Focusing on Fashion, Beauty, and ''Do It Yourself" tips, she earned over 1.2 Billion views over her YouTube channel. She was awarded "Best Channel" and "Overall Winner" at the Australian Online Video Awards in 2017. 
Early Life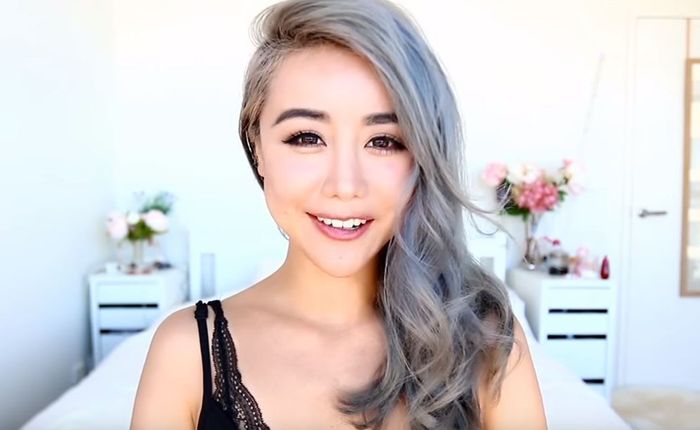 Wengie was born in China but moved to Melbourne, Australia as a child. Later on, she and her family moved to Sydney. After High School, Wengie went to university, where she spent three years and graduated as an accountant. She has been working for several years in a big company in the field of her university degree. Apparently she was not fully happy with that occupation and resigned from her job to start as a social media consultant.
Career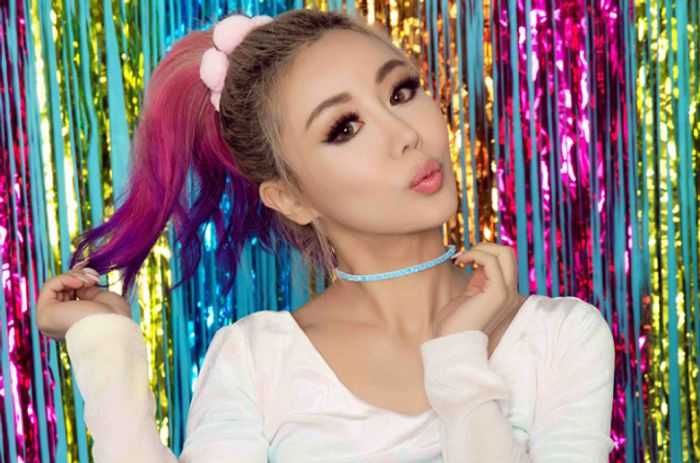 Wengie career as a YouTuber star started on 9 September 2010, when she created her channel named after her nickname. In 2013 Wengie created second channel on YouTube, named "WengieVlogs," which changed to Wendie ft.Wengie in October 2018. Along with her other videos, Wengie started career as a singer and released her first single ''Baby Believe Me'' on 13 July 2017 in China. Since then, she has several singles using Chinese, English and Korean-languages.
Personal Life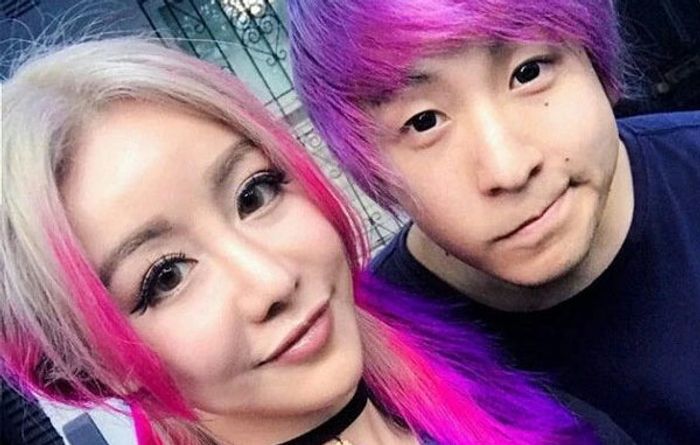 She has been engaged to her longtime boyfriend Maxmello(another YouTube star) since August 2015.